There's a surprise waiting for you in the iTunes store: Ancestry's iPhone genealogy software Tree To Go hit the store as a free 2.0 update.
The biggest change is the visual family tree. There's a great series of instructions that is displayed the first time you launch the app after the update.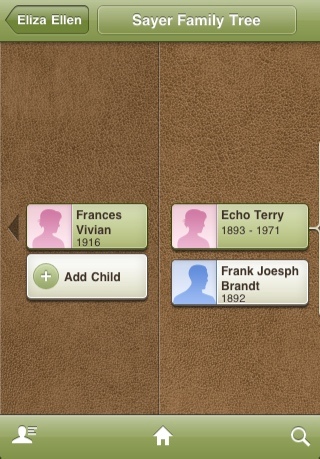 Alright, maybe you'll be even more excited about the availability to view attached genealogy records and source citations!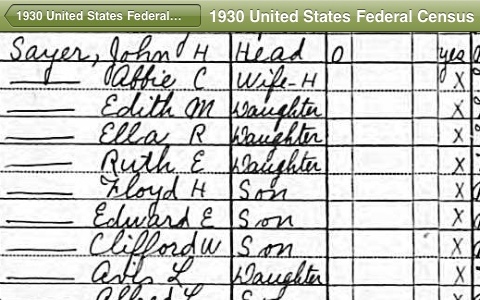 You can also access shared family trees with this new release.
Of course it works on the iPod touch and iPad too. What are you waiting for? Go get the update now!